Looking For a Criminal Defense Lawyer?
If you are facing criminal charges in Denver, it is important to have an experienced and knowledgeable criminal defense lawyer on your side. The consequences of a conviction can be severe, including a permanent criminal record that affects your job, housing, and more. A skilled lawyer will know how to build a strong defense and protect your rights.
Understanding Colorado Criminal Law
If you have been charged with a crime in Colorado, it is important to understand the different types of crimes that exist under Colorado law. A criminal conviction can carry serious penalties, including imprisonment in the Department of Corrections, jail time, probation, fines, and restitution.
Protect Yourself
The Constitution protects citizens from an overbearing legal system. However, to benefit from this protection, you must first understand your case's details.
Criminal Defense
We specialize in all areas of criminal defense, from traffic cases to assault and domestic violence to murder. We have a proven track record of success in municipal courts, state courts, and federal courts across Colorado.
Experience
Our attorneys have decades of experience representing clients in criminal cases and have represented clients in virtually every type of criminal case.
Benefits Of Hiring Criminal Defense Lawyer
Hiring the best criminal defense lawyer is worth every penny. An experienced attorney will know how to navigate your case and fight for what is right. An accomplished lawyer must be good at negotiating with prosecutors and persuading judges to offer you an advantage in the courtroom.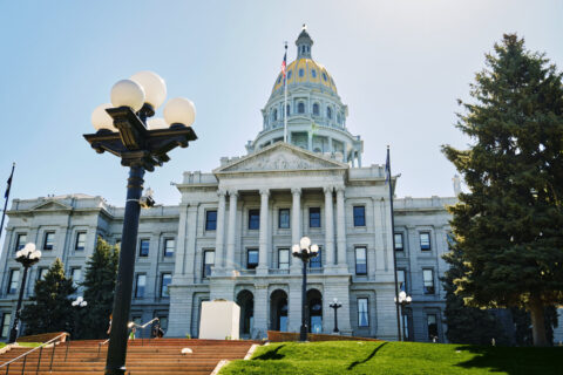 Common Juvenile Crimes
Murder
Assault Charges
Domestic Violence
Criminal Mischief
Drug Crimes
Fraud
Gun Crimes
Sex Offenses
Traffic Cases
Weapon Charges
Theft