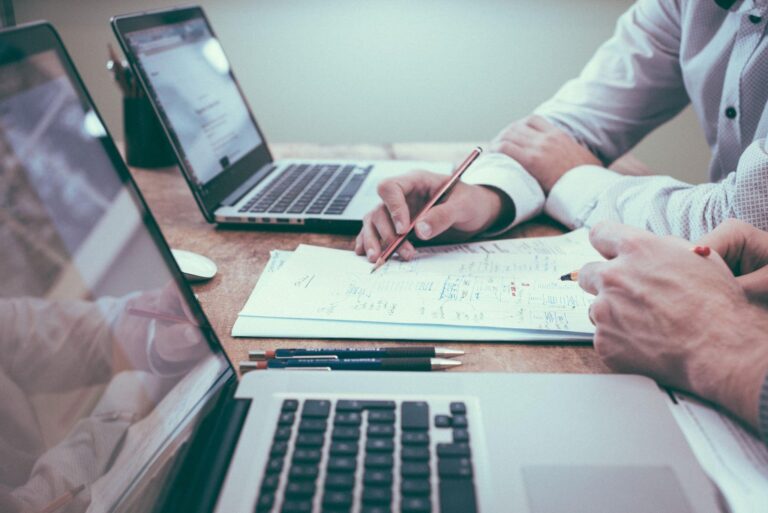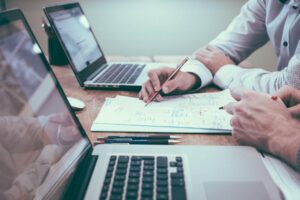 When you lease your residential or commercial property, you want a real estate lawyer on your side. This can save time and money – and avoid bumps in the road because a real estate attorney is well-versed in tenant rights, fair housing, and state leasing regulations.
Colorado real estate can get confusing. It's in your best interest to have a Denver real estate attorney in your corner – like the attorneys at Juba Law Office. We will go over the leasing contract, catch anything that a layperson's eye might miss, and bring up any potential risks.
Here are four reasons why you should hire a Colorado real estate attorney to draft your commercial real estate lease:
1. It's a way to protect your property.
When you lease property to tenants, you are putting your trust in their hands – with rules in place. A Colorado real estate attorney can draft restrictions surrounding what a tenant can and cannot do to a property, who is responsible for repairs to such modifications, and what must be changed back by the time the lease is up. These parameters allow you to maintain a degree of control over your property and safeguard it from damage.
2. You can protect your rights.
There are certain terms that your lease should include for your rights to be protected. With your real estate attorney, you can discuss the opportunity for your tenant to sublet, insurance, property taxes that arise from modifications made, the potential of rent changes over a long-term lease, and what constitutes damage.
3. You can get specific.
Using a lease from the internet won't get the job done. This is what using a real estate attorney vs. a realtor looks like, because a real estate attorney will make sure to draft up a residential lease or commercial lease that pertains to your specific situation to cover every base.
4. It provides peace of mind.
There's no better feeling than knowing your attorney did everything necessary to protect your assets through your residential lease or commercial lease. While working alongside an attorney, your rights as a landlord are protected in every sense of the word, and there are clauses in place should a tenant not fulfill their contractual obligations.
Your Denver Real Estate Lawyers
At Juba Law Office, we know Colorado residential real estate and commercial real estate, and we are the team to call if you need legal assistance. Get in touch with us today to set up a meeting.