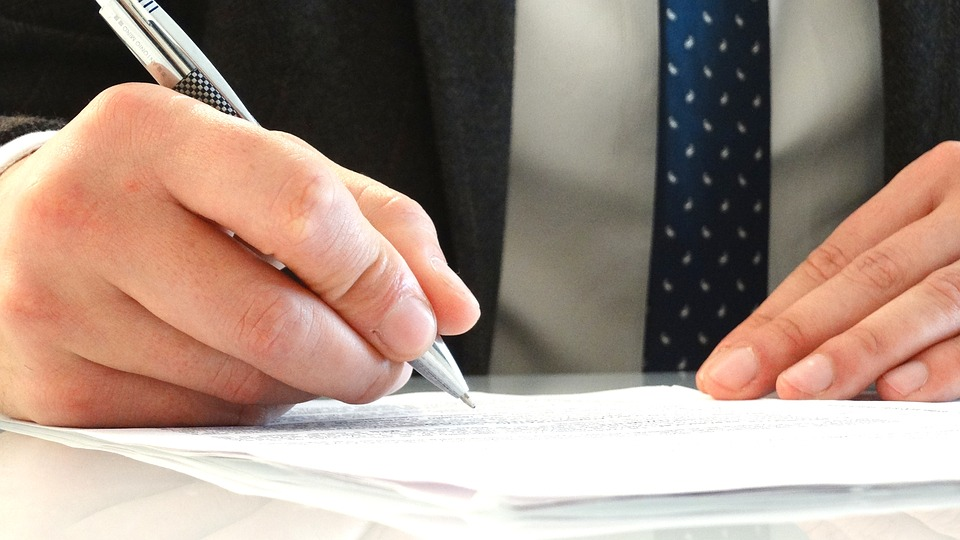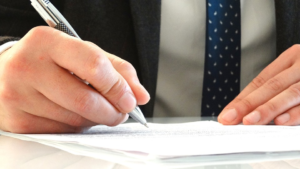 Many Colorado residents are unaware that there are levels of restraining orders until they're involved in a protection petition or order. Commonly, courts issue temporary orders, permanent orders, and emergency orders.
In this segment, we will cover temporary and permanent protection orders, explaining the key differences between the two.
Temporary Protection Orders
Temporary protection orders, also called ex parte orders, are issued when a judge believes the individual filing the petition is in immediate danger. These orders can be issued without the receiving party being notified and granted before the receiving party appears in court. However, the receiving party must be served with the order for it to be enforceable.
The main goal of temporary protection orders in Colorado is to protect an individual between the time of filing and the time of the court hearing, where a permanent restraining order may be granted if deemed necessary.
Temporary orders of protection get approved faster than permanent orders, as judges will usually agree to hear a case involving these orders the same day they're filed. However, as the name suggests, these temporary orders are only active for a short period.
Permanent Protection Orders
In some situations, the threat of harm does not decrease after the temporary order has expired. In these cases, a permanent restraining order may be granted. A permanent restraining order in Colorado will protect an individual from all forms of contact from the other party involved in the case. With a permanent order, the receiving party cannot call, visit, text, email, or write letters to the filing party for the foreseeable future.
Permanent protection orders require an appearance at a contested court hearing where the other side is allowed to dispute the allegations. If the court grants the permanent protection order, then it is in effect indefinitely or until the court changes it.
Temporary VS Permanent
Aside from the duration, there are some differences between temporary and permanent protection orders.
Temporary orders usually last 14 days, while a permanent restraining order can last for several years (unless child custody is involved, that order only lasts for one year).
A temporary order prevents one party from having any contact with the other party throughout the brief duration of the order. Permanent protection orders require the same, but they might also include child custody relinquishment, permanent departure from the family home, and a notice barring the receiving party from selling any marital property if the parties involved are a couple.
Temporary orders are granted when an individual is in immediate danger. At the same time, permanent orders are granted if a judge believes that the receiving party will continue to threaten, harass, or follow the other party.
Temporary orders expire after their duration has passed unless a new order is granted. Permanent orders, once issued, are usually not modified or removed unless specific circumstances deem it necessary. Otherwise, the permanent order lasts until the court modifies it.
If you are involved in a case where you are either filing for an order of protection or disputing an order of protection against you, reach out to Juba Law to speak with one of our experienced attorneys. We will evaluate your case, provide advice, and assist you in reaching the best possible outcome.