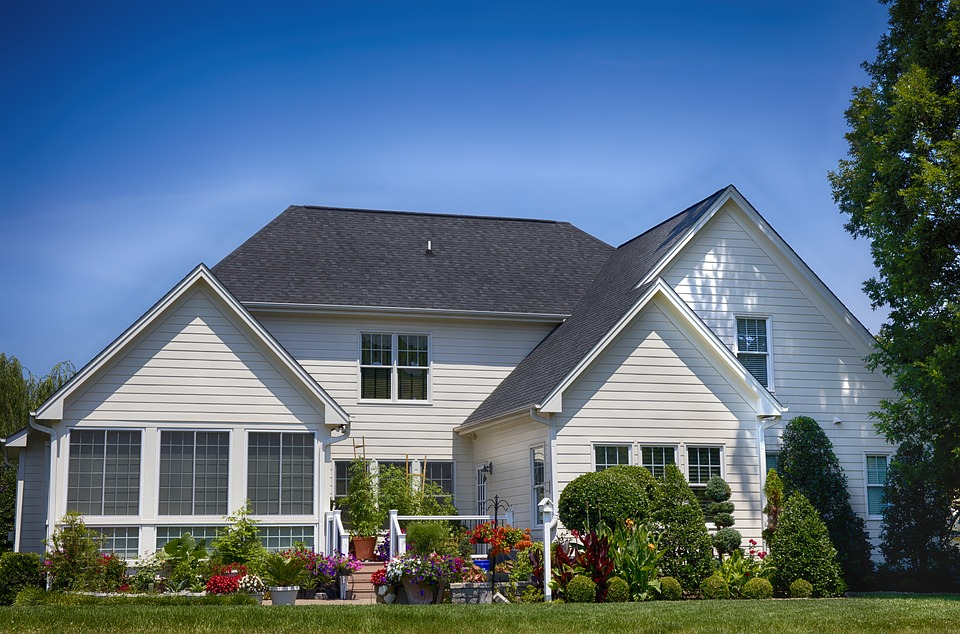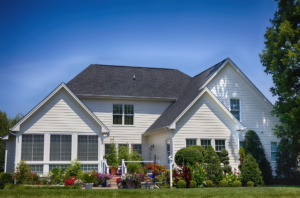 During the last quarter of 2021, the Colorado General Assembly reviewed current landlord-tenant laws and passed a selection of changes that impact the responsibilities expected from landlords in residential and commercial settings.
To simplify the provision of new landlord-tenant laws in Colorado, we will cover the basic updates included in the recent landlord-tenant reform.
Fees and Rent Increases
As of this year, landlords may only increase rents once in 12 months. Landlords must also provide commercial tenants with 20 days' notice before increasing rents if the tenancy is 1 to 6 months' duration. Also, landlords must give residential tenants 60 days' notice before increasing rent, and the new laws prohibit landlords from terminating tenancies to raise rents.
When it comes to late fees, landlords are no longer allowed to impose these charges unless they're written into the lease agreement, rent is at least seven days late, and the landlord needs to provide a written notice of the late fee charges within 180 days of the rent payment becoming late. Late fees also cannot exceed $50 or 5% of the rent payment, nor can the landlord charge interest on late fees.
Unlawful Removal
Landlords cannot remove a tenant from a residence without a court order, and tenants are within their rights to sue landlords in landlord-tenant court for the following items:
Attorney fees and court costs
The tenant's damages
Either $5,000 or 3 times the rent amount (whichever is higher)
Restraining orders
Court Proceedings
According to Colorado landlord-tenant law, there have been a few changes to the way pleading and court proceedings are handled.
Forcible Entry and Detainer (FED) summonses, also known as eviction actions, must now include the requirement for tenants to provide an answer, include a blank answer form for the tenant, and a form that allows one or both parties to request relevant documents in the case. The documentation must also include a list of resources that residential tenants can use to obtain legal aid and/or a landlord-tenant lawyer.
Tenants are now legally permitted to file an answer at any time on the due date, and when filing an answer, the tenant does not waive any notices related to their defense. Tenants may also claim a "lack of notice" as part of their defense by filing a motion before the hearing. The tenant cannot make this claim for the first time during the court hearing.
Finally, after a tenant files his or her answer, the court must schedule a hearing 7 to 10 days after the filing. If the tenant pays the amount listed in the FED action and any remaining rent before the judge issues a ruling, the landlord must accept the funds and allow the renter to remain in the unit. From there, the court will dismiss the action.
Updates to any section of a state's legal code can be difficult to understand if you're not familiar with legal terminology. Juba Law can provide answers and help you make sense of your situation. If you're unsure about any element of the 2022 updates made to residential and commercial laws and how they apply to you, don't hesitate to reach out to our office for a consultation with an experienced landlord-tenant attorney.